We are locally owned and operated since 2008.
Featuring the best beer St. Louis and surrounding cities have to offer; six local craft beers on draft and an abundant variety of local, domestic, imports in bottles. As well as a large selection of liquor.
Supporting other small owned businesses is one of our main objectives. A selection of Australian Meat Pies available each day, fresh baked and delivered from The Silver Ballroom in South City, MO.  We offer a variety of Dan O's Pizzas (based out of St. Charles, MO) and we have pure cane sugar soda from Fitz's located in University City, MO.
Our crowd is an eclectic mix
of artists, musicians, bikers, beer lovers, techies, business travelers, laborers, and all around good folks.
Non-smoking (Vaping welcome). Outside patio. Free wifi. Lots of Pinball.
Voted three years in a row for Best Neighborhood Bar in North County - Reader's Choice Riverfront Times.
Swing on by, tell us where you are from, we would be happy to share more of our story with you and if you are new to town, we would love to share all the good things to experience in St. Louis.
Happy Hour - Every day from 3-7PM
$1.00 - off all drafts | $2.00 - Busch, PBR, Busch Light | $2.50 - Budweiser Family beers | $2.75 - Well drinks & cocktails | $4.00 - "You call its" - shots, drinks, etc
Monday
Start your week off right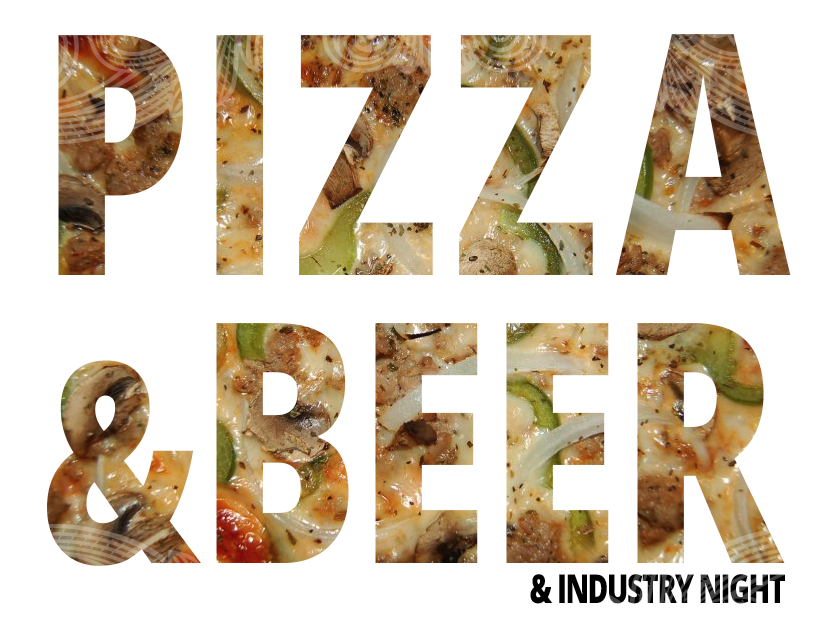 Tuesday
Pinball, Beer, & Pizza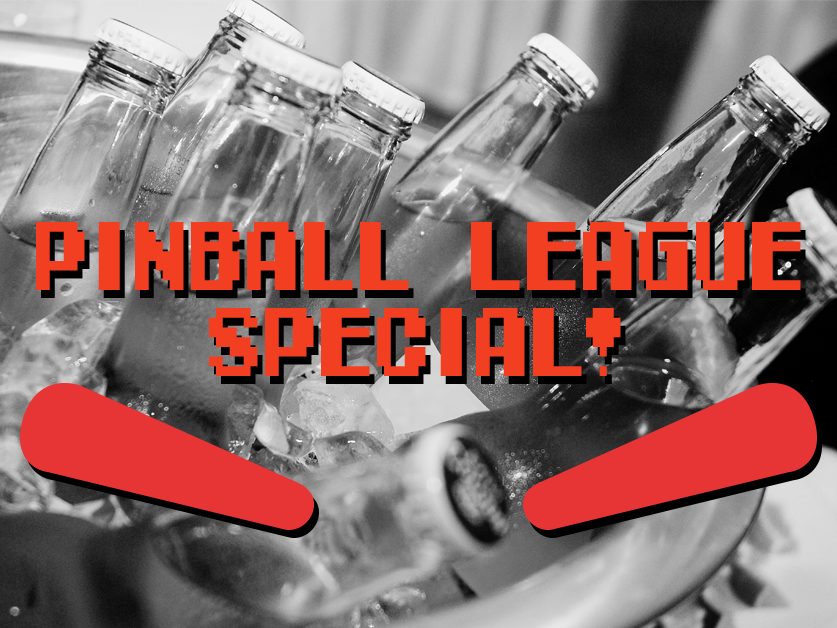 Wednesday
Happy Hour 'til 9 PM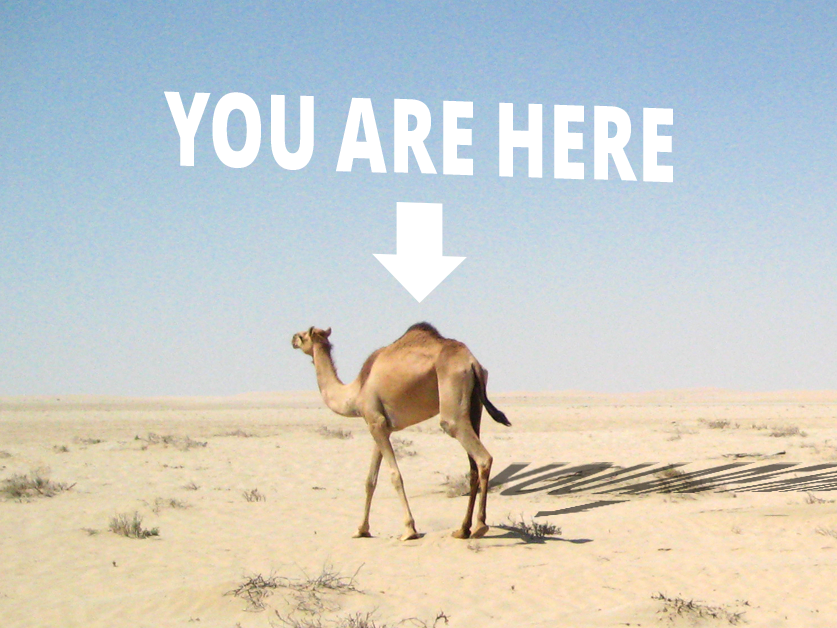 Thursday
All the usual & Beer League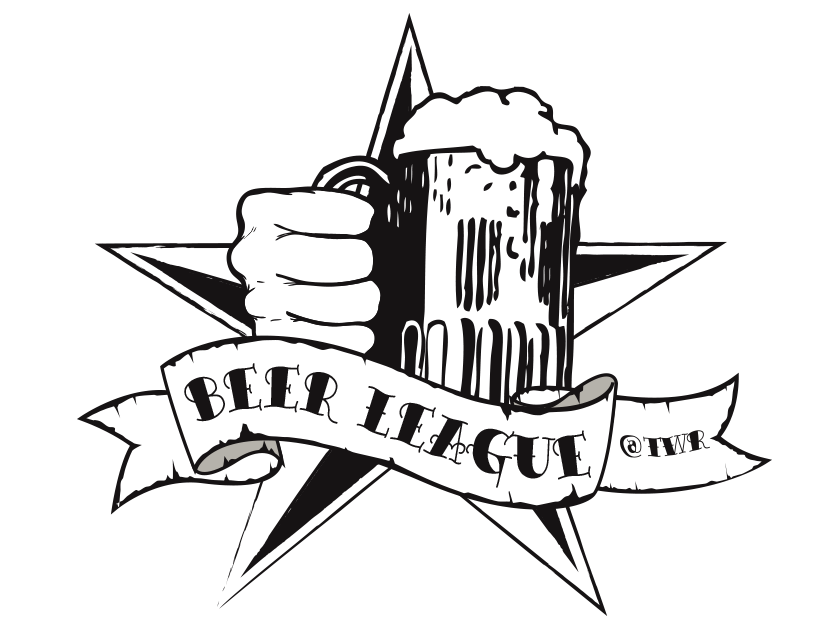 Beer League
Wanna be in a League, but your athletic prowess is limited to 12oz curls? Come check out Beer League on Thursday nights where we try a new beer every week - with lots of local micros and crafts making appearances.
Friday
$.50 off cans until 9 PM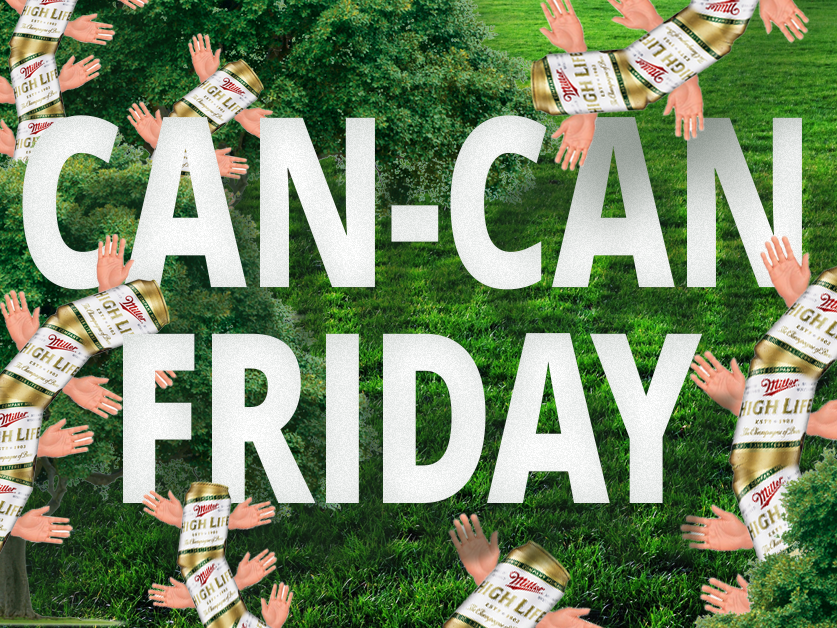 Can-Can Friday's
Get 50 cents off of every can... and the usual specials. It's the best Friday ever.
Saturday & Sunday
$3 Bloody Mary until 9 PM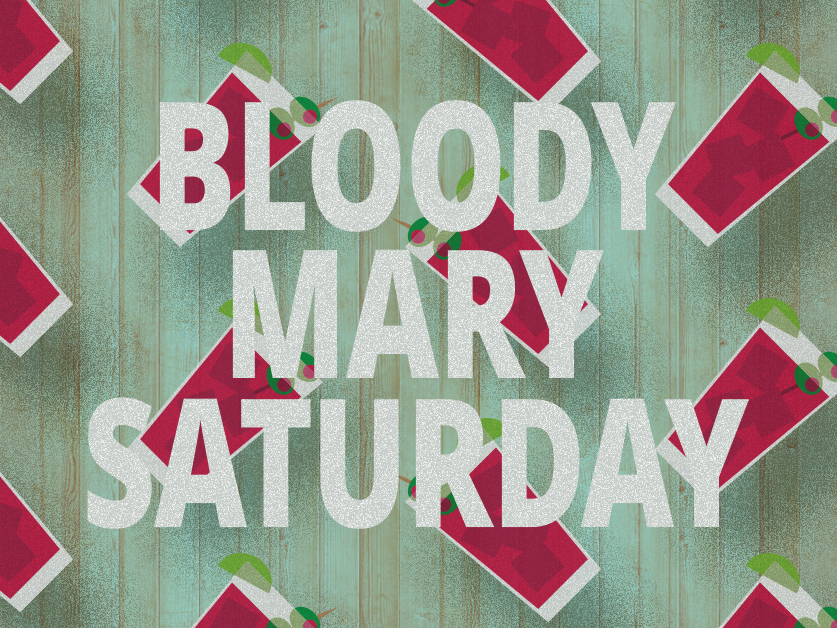 Bloody Sunday... and Saturday
The TWR House Bloody Mary & Margarita bring us to Bloody Mary Saturday and revives you for the weekend. We can't wait to hang out with you, new friend.
Pinball League
Join us every Tuesday at 7:30 for Pinball League
Dirty Harry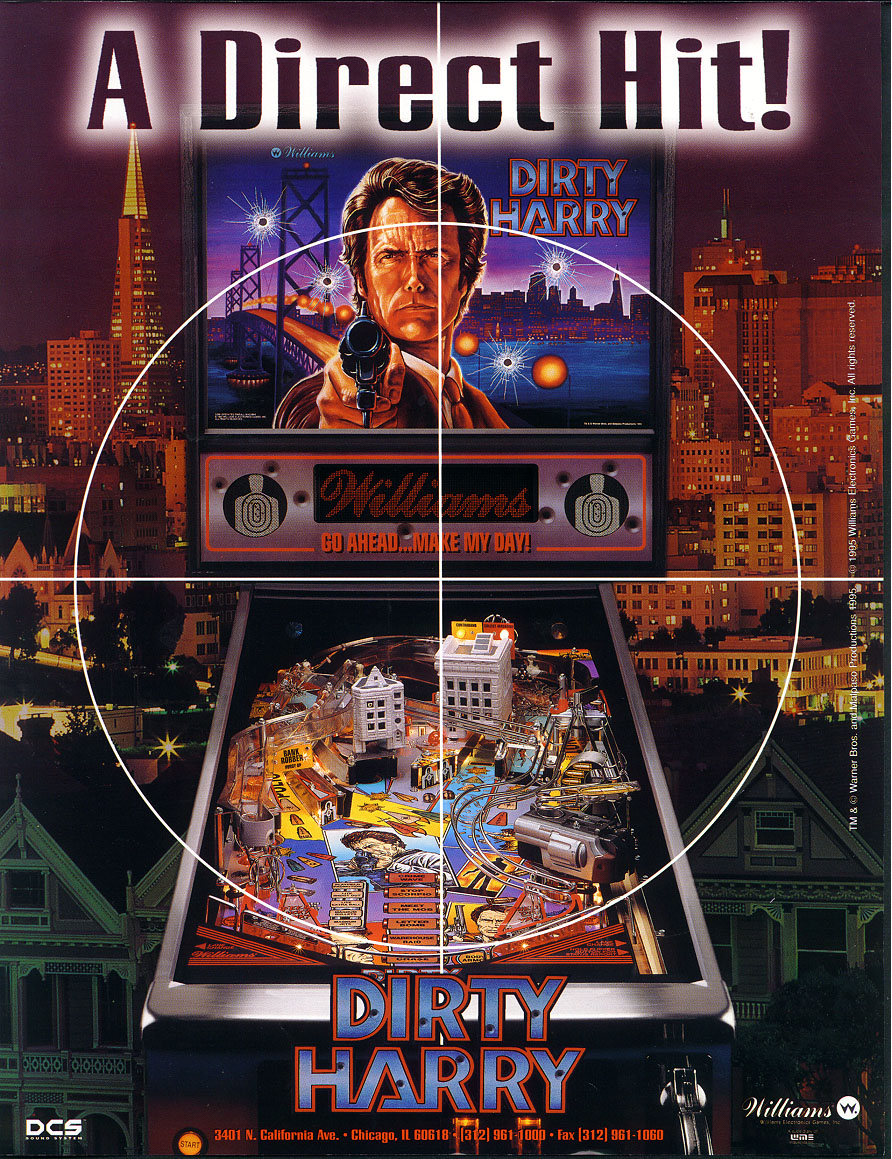 Revenge From Mars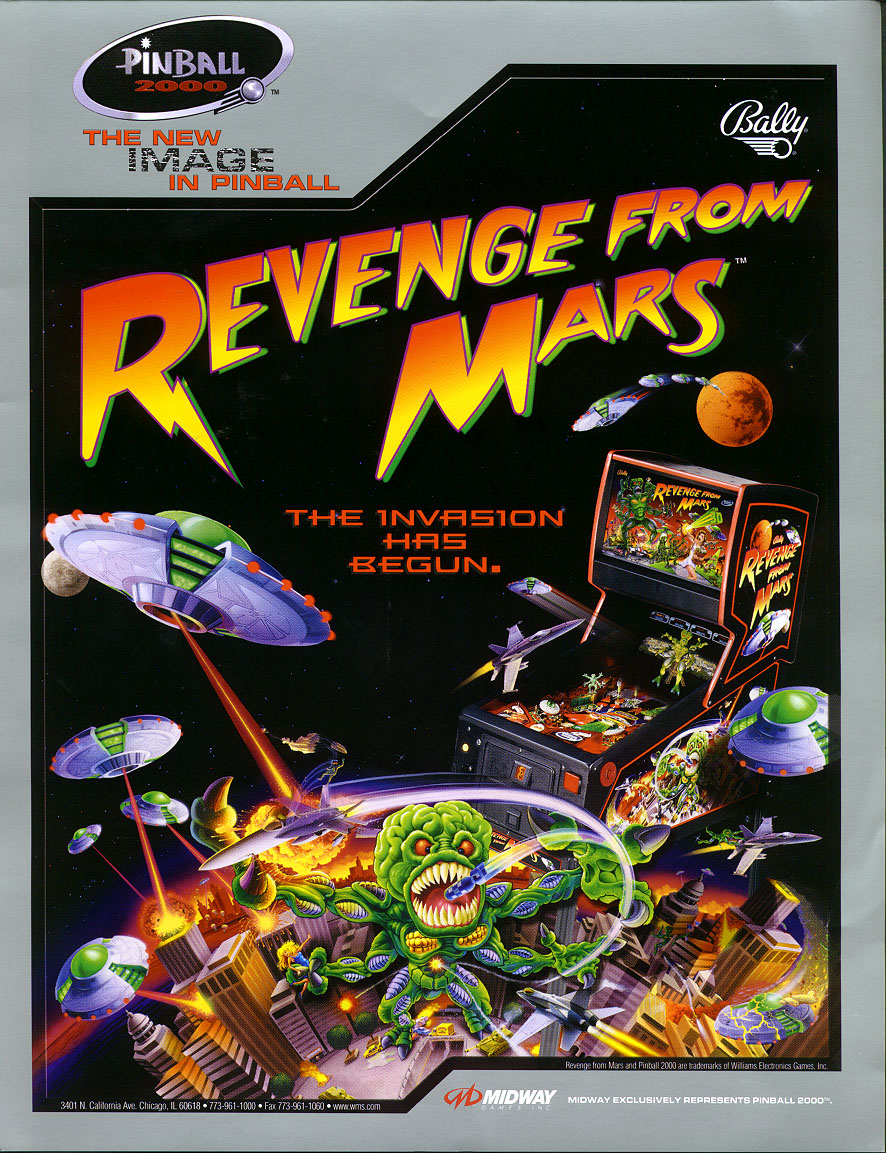 Champion Pub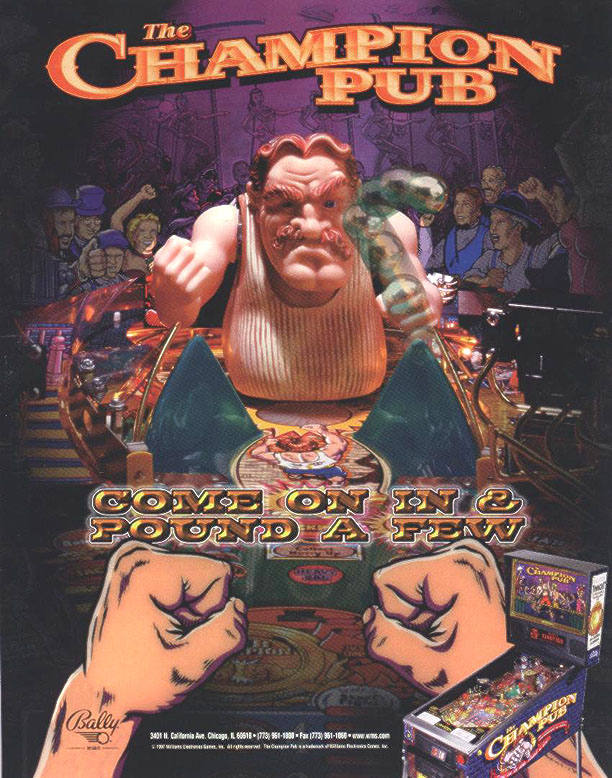 The Walking Dead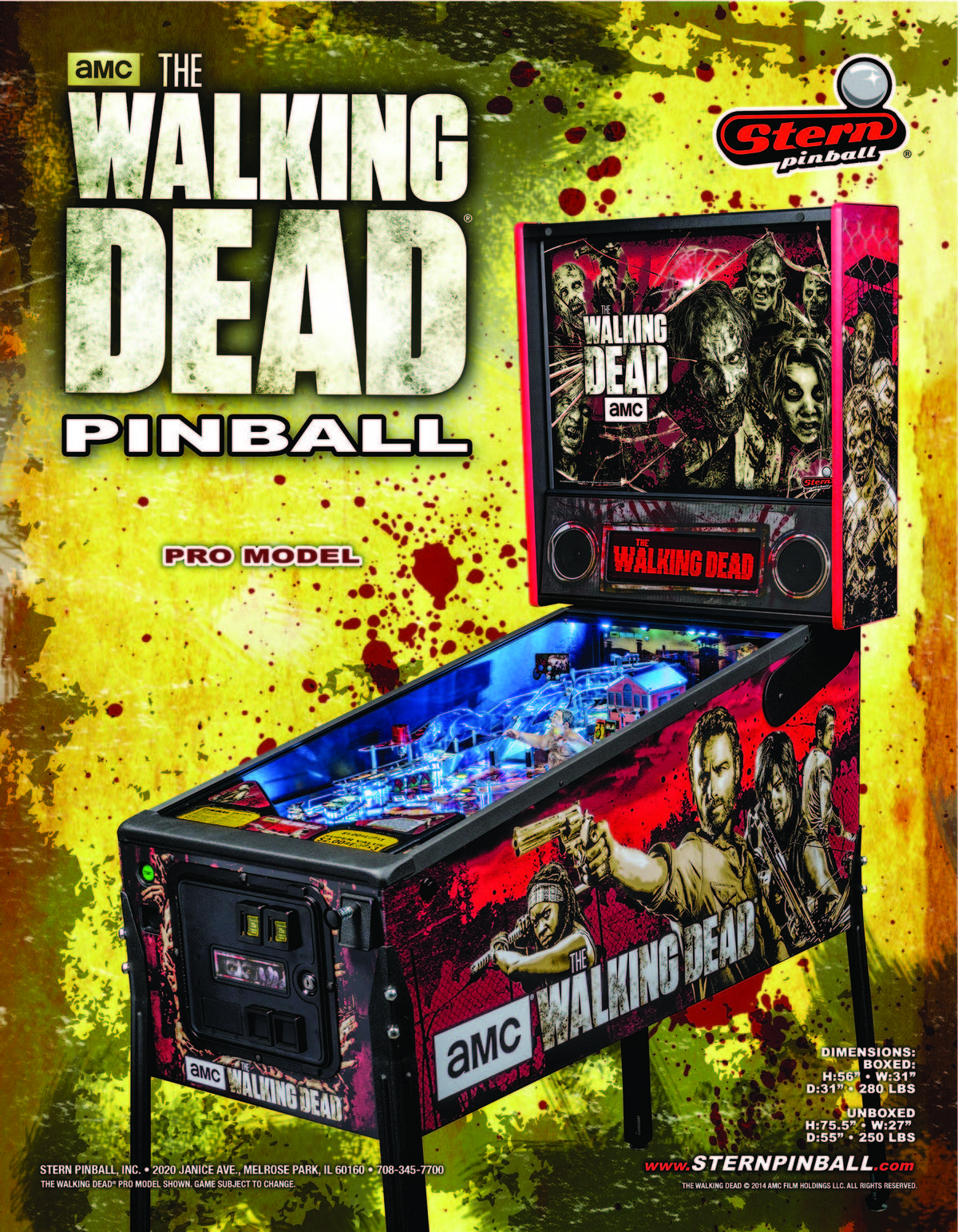 Rob Zombie
Pinball at The Waiting Room
We'd appreciate it if you kept your balls under control.
Pinball League
The Waiting Room is proud to be a part of the St Louis Area Pinball (SLAP) – and you should come join us. We have a session every Tuesday at 7:30 and new players are always welcome.
Come see us on a Tuesday evening and get a feel for what Pinball League is all about come see us on a Tuesday evening and play with some balls.
Get some more informationor just drop in and talk to a bartender. They'll set you straight.
Warm up those flippers, Player.
The Waiting Room is really excited to announce that we're going to have a rotation of twelve pinball machines at the bar! Our friends at The Silver Ballroom have us hooked up with machines rolling out of Shelly & Doc's collection from The Ballroom up here to The Rock Road. When TWR and TSB sat down to figure out how many machines that they could fit TWR, what machines they were going to put in, and when they were going to bring them by you only answer that everyone could agree on was, "Yes!"
Beer League
Try a new beer every Thursday, get immortalized on the plaque.
What can we say, we love pinball.